Three Dragons celebrates 25 years

Released On 18th Jun 2021
Three Dragons celebrates 25th Anniversary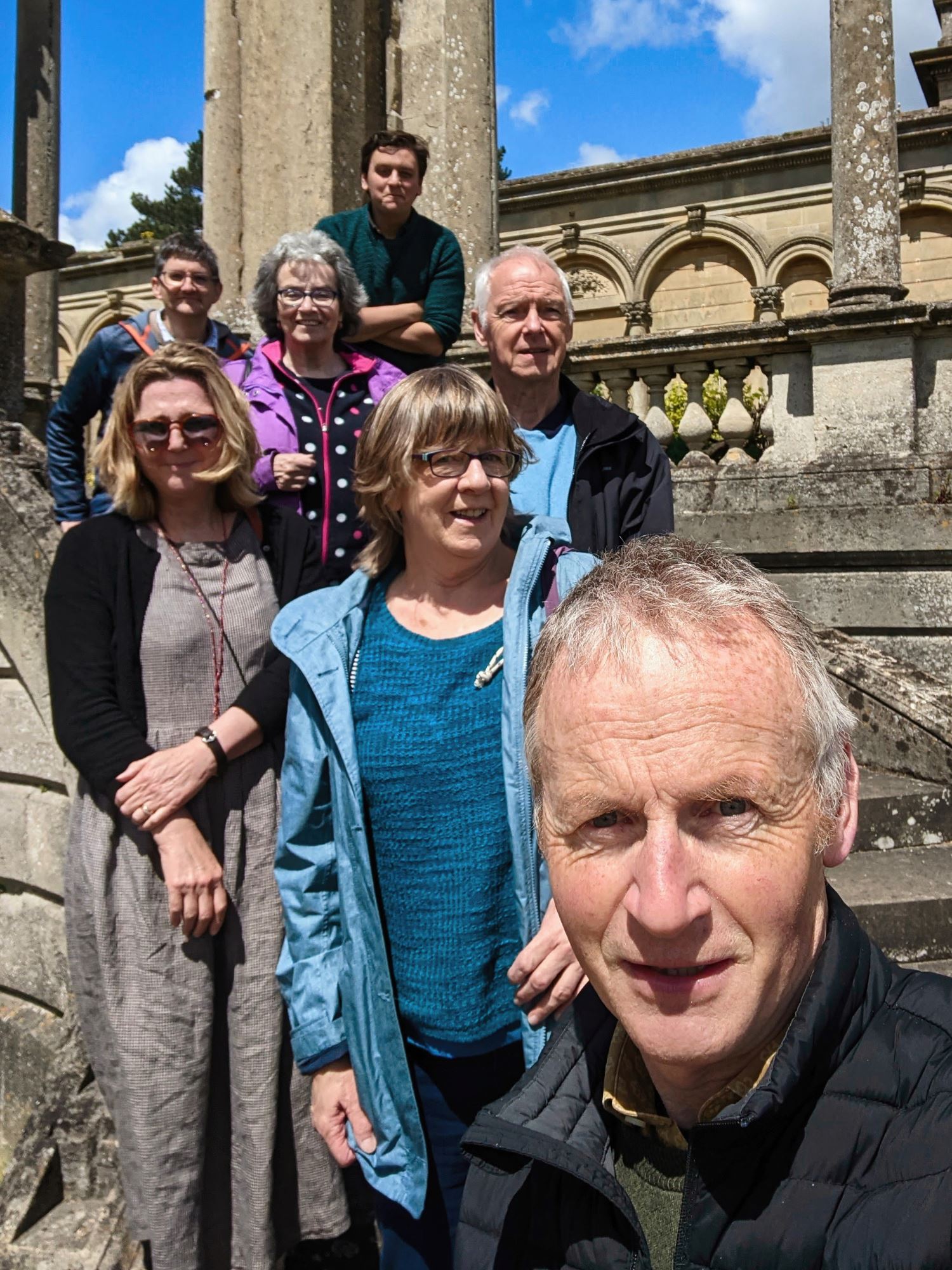 Three Dragons celebrates its 25th anniversary this year. Founding directors Lin Cousins and Kathleen Dunmore, who are both still with the company, drew on their experience from Milton Keynes Development Corporation, the House Builders Federation and Chestertons, to offer a track record in working for housing providers and the public sector, as well as understanding large scale development. Three Dragons has developed a wide-ranging portfolio of work, spanning planning, housing and development economics but with a core interest in the delivery of communities of quality.
Our unique mix of skills has kept us busy working in locations from Cornwall to the Cairngorms and as far afield as Dublin, Belfast and Cardiff. We are now a team of seven, based in the South East, South West and East Midlands and also work with a range of partners from academia and other technical specialists.
We have retained our core values of offering a good life work balance for the team, combined with a first-class service to clients – not least through the development of a suite of analytical models dealing with viability of residential and non-residential development and demand for older persons housing and custom and self-build housing.
Our flexible approach has enabled us to adapt easily to remote working and we enjoy the challenge of using new technologies and working in a changing policy environment. Our latest innovation is a model that identifies development 'zones' within an area so we can help clients respond to the shape of the new planning system into the future.