Moat Lane Regeneration Scheme Shortlisted for 2020 Planning Awards

Released On 22nd Jul 2020
Moat Lane Towcester Regeneration Scheme Shortlisted for 2020 Planning Awards
Three Dragons is v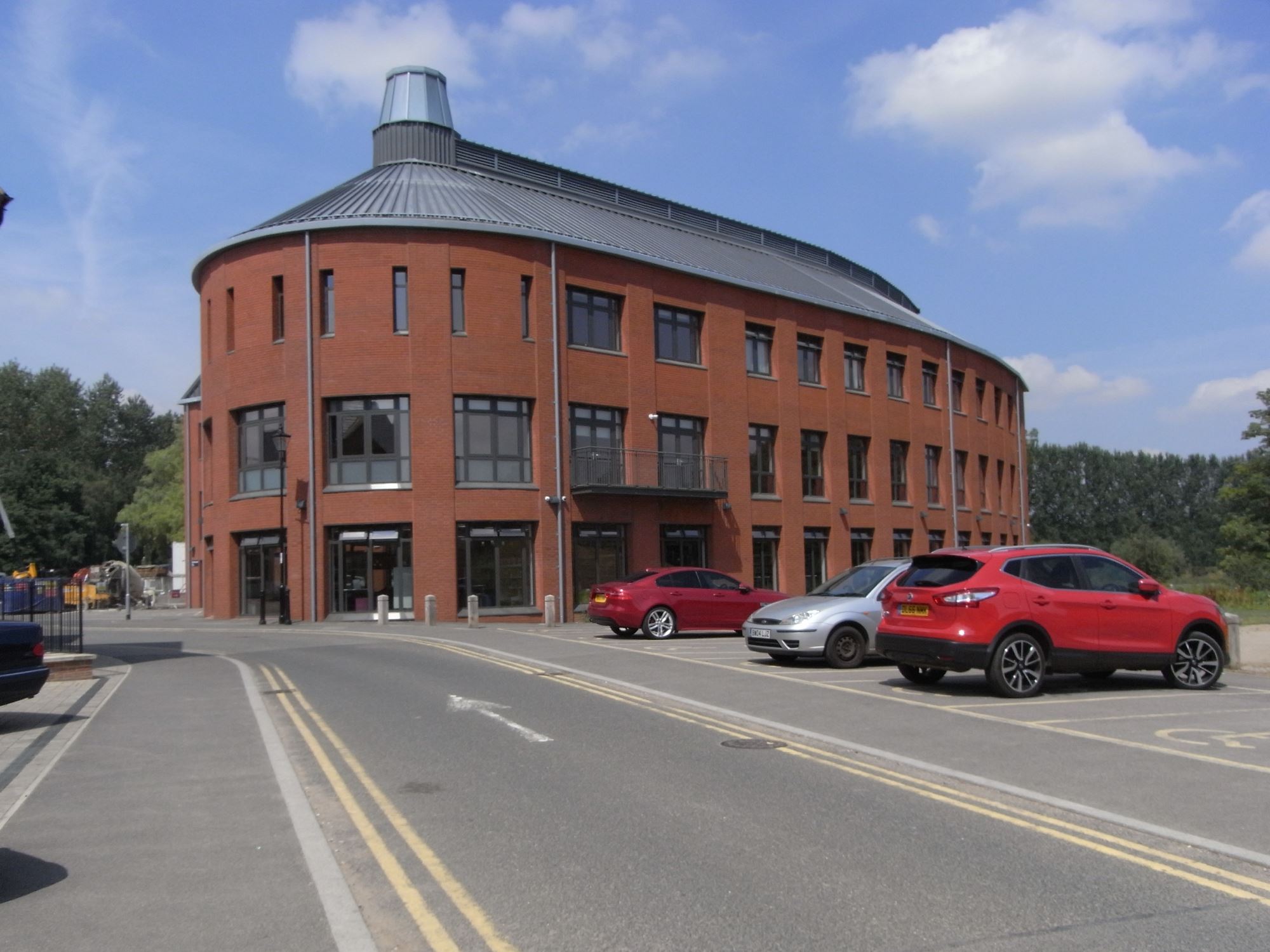 ery pleased to see that the Moat Lane development in Towcester has been shortlisted for the 2020 Planning Awards.
The Moat Lane Regeneration Programme began in 2009 with the acquisition of Towcester Watermeadows.
Once 58 acres of private land owned by the Easton Neston Estate, they are now a focal point for dog walkers and families and are a haven for wildlife.
The regeneration also saw the restoration of Bury Mount, the remains of a Norman motte and baily castle.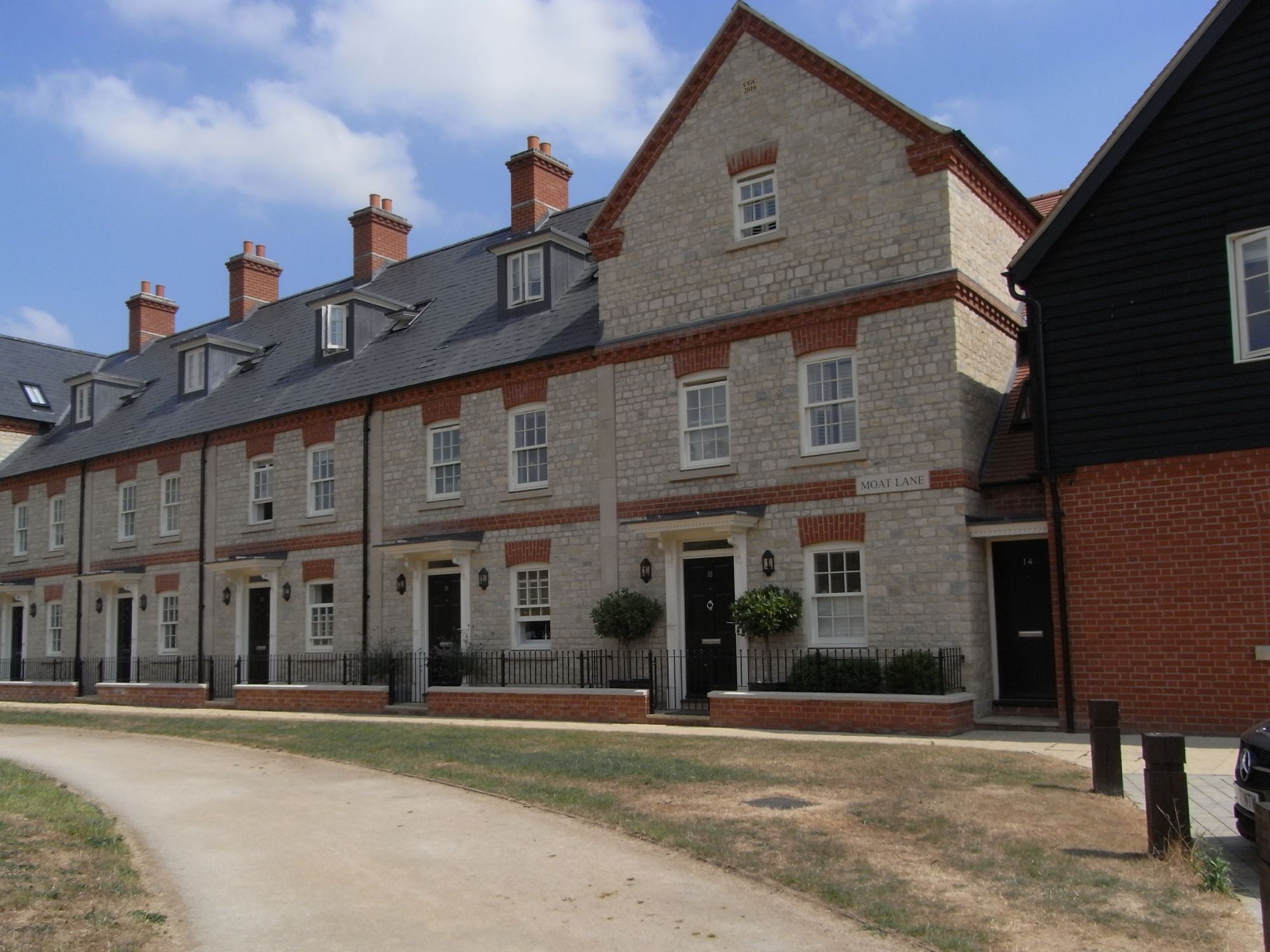 Dozens of homes have been built and occupied, new Council Offices, Library and Registry Office provided and a new retail thoroughfare was created in Whittons Lane.
The scheme was part funded by demolition of the old edge-of-town council offices and their replacement by a newbuild housing scheme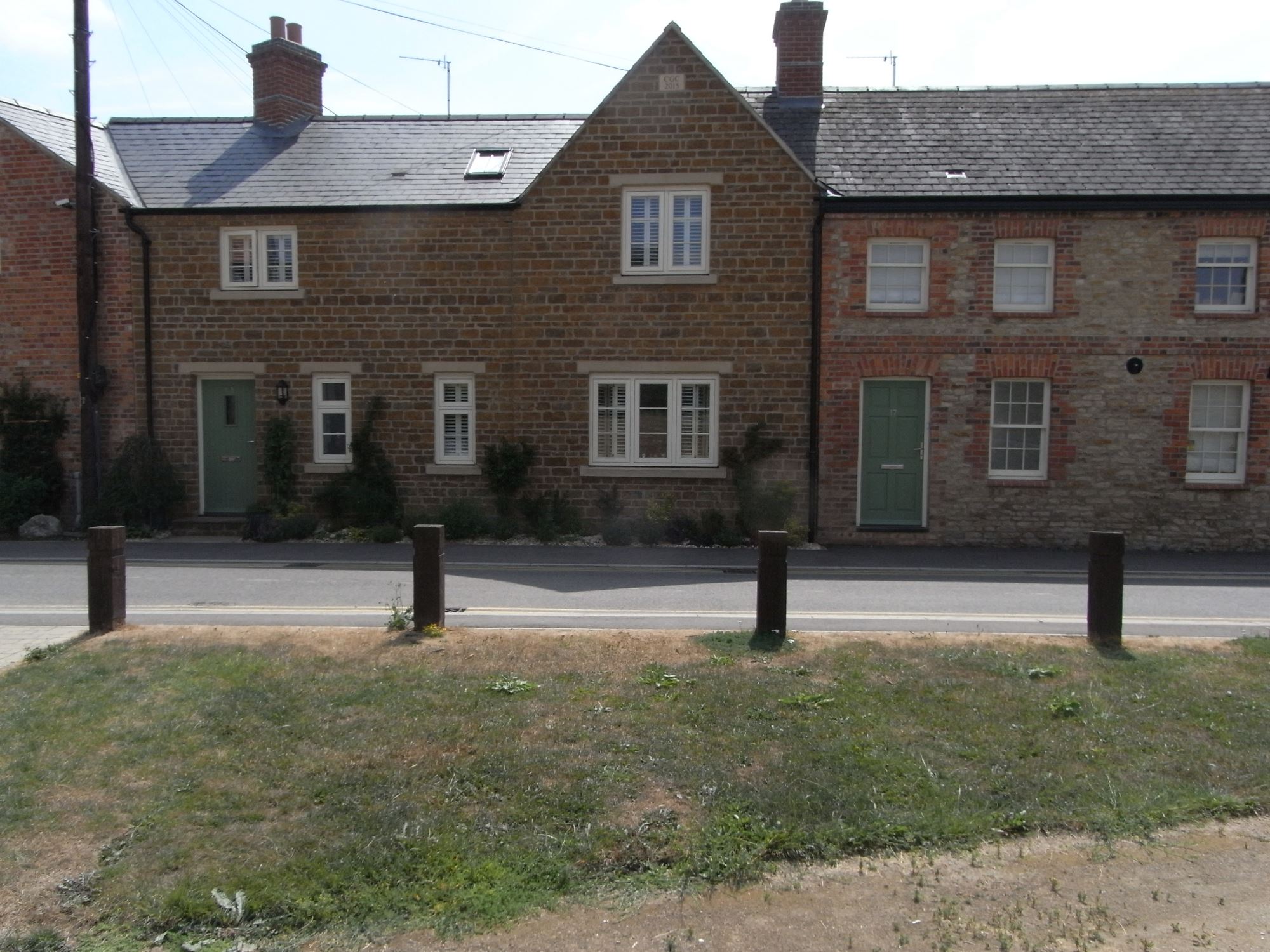 The Three Dragons viability appraisal toolkit was used by the Council in partnership with the main contractor Morgan Sindall to test the proposed financial package and ensure that both sides gave and received value for money.
For more information contact Kathleen Dunmore - kathleen.dunmore@three-dragons.co.uk
See also https://www.youtube.com/watch?v=PIPOQ898uVk&feature=youtu.be