Addressing the climate emergency?

Released On 1st Feb 2021
Addressing the climate emergency? - Government publishes its response to the Future Homes Standards consultation
An increasing number of authorities are declaring climate emergencies in their area and looking at new planning policies to help tackle the issues faced. Three Dragons is working with two such authorities - Cornwall Council and Lancaster City Council. Both authorities are currently working on new planning policy to help address their declared climate emergency.
The government is giving a steer (through publication of its response to the Future Homes Standards consultation) that local authorities can bring forward policies to address a climate emergency – although the PPG has yet to catch up.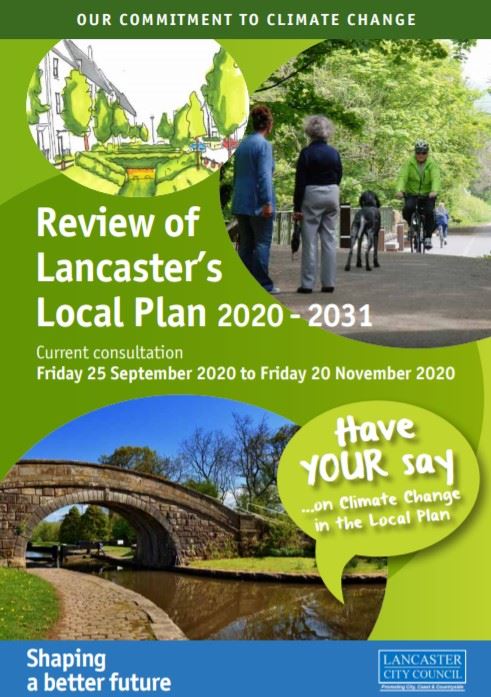 Three Dragons, working with Enhabit, one of the country's leading energy efficiency consultancies and cost consultants Ward Williams Associates, are currently advising Lancaster City Council. The council has asked our team to advise on ways they can achieve improvements to building fabric and energy demand, the necessary policy provision and the cost and impact on development viability of moving from the current Building Regulations towards net zero carbon. All this within the government framework and intended position to reduce carbon by 31% in new development by 2022, increasing to 75-80% by 2025 from current standards set out Building Regulations.
In a second study, Three Dragons has been providing advice to Cornwall Council about the viability implications of the council's draft Climate Emergency DPD. This plan includes proposals for reducing carbon beyond the current national government proposals for Building Regulations Parts L and F, as well as exceeding the current national proposals for Future Homes. Consultation on the new DPD is expected in early spring 2021.
If you would like more information on these projects or wish to discuss the policy and delivery issues around the decarbonising agenda, then please get in touch.