Mark Felgate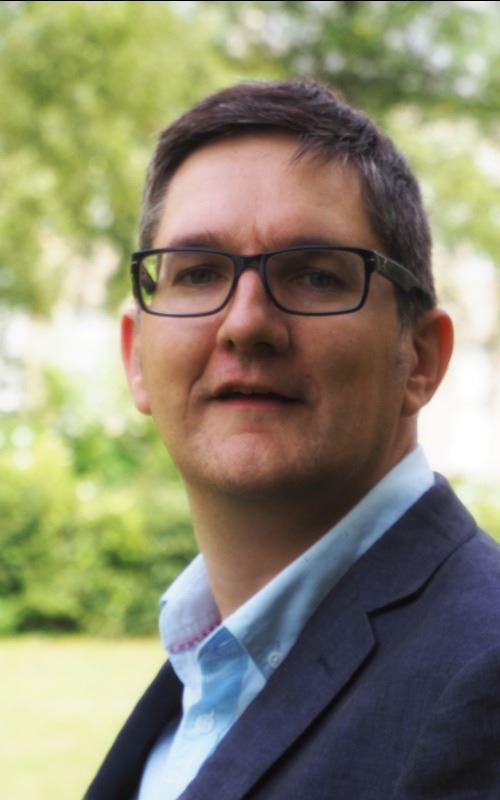 Mark is a chartered town planner and joined Three Dragons in 2017. He has over 20 years' experience, gained from working in local authority planning teams as well as consultancy at Roger Tym & Partners/Peter Brett Associates and Parkwood (as Regional Head of Planning).
Mark specialises in delivery, policy development and evidence base for development plans, focusing on policy response to climate change, strategic viability studies and large-scale development delivery. Mark's recent focus has been on advising local authorities on the challenges to meet net zero carbon aspirations, working on studies in Essex, Lancaster and Cornwall. Mark has led plan viability studies across the country including Swale, Maidstone, Essex, Bedfordshire, Devon, Dorset, Warwickshire and Greater Manchester and has appeared as expert witness at appeals, plan examinations and CIL examinations in respect of viability matters.
Mark also works on planning negotiations on large strategic sites and has managed the planning process progressing a 2,000-home urban extension in the south west.
Other work undertaken by Mark includes retail and town centres research and planning applications, infrastructure and assessments of barriers to the delivery of development.