Laura Easton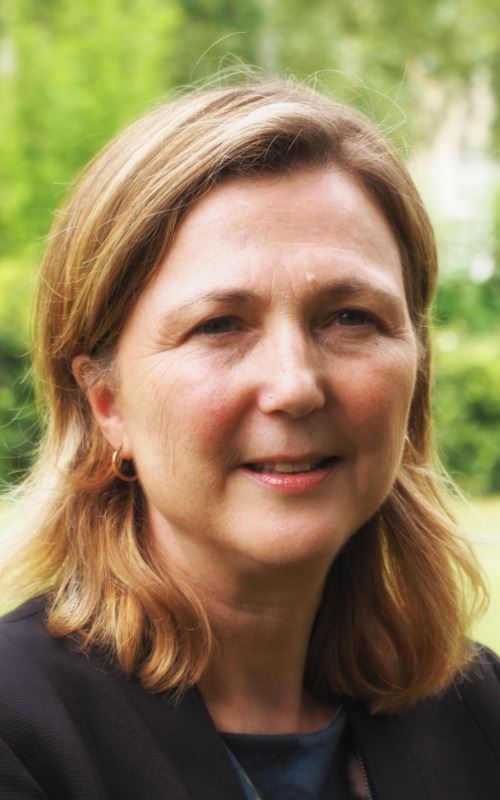 Laura has over 30 years' practice in housing economics, policy and research. She is a specialist in research and policy development for custom and self-build housing and in assessing the demand for this type of housing, having developed a specific model for this purpose along with Lin Cousins. She also specialises in affordable housing including working with councils to maximise delivery and understand the role of affordable tenures in the local housing market, homelessness and older persons housing. Laura is retained as policy advisor and secretary to the Retirement Housing Group.
Laura has wide experience of financial viability modelling, research and consultation both at site specific & whole plan level. This includes working with key stakeholders to fully assess infrastructure provision and negotiating/assessing the impact on core policies such as affordable housing. Laura has led and project managed whole plan and CIL viability studies in New Forest National Park, Dartmoor National Park, Uttlesford, North Essex Authorities, Forest Heath, Isles of Scilly and New Forest District Council. She is experienced in representing viability evidence at examination and Public Inquiry.
Prior to joining Three Dragons Laura worked in a strategic function for a local authority as well as in policy and service development for a large national housing charity.