Dominic Houston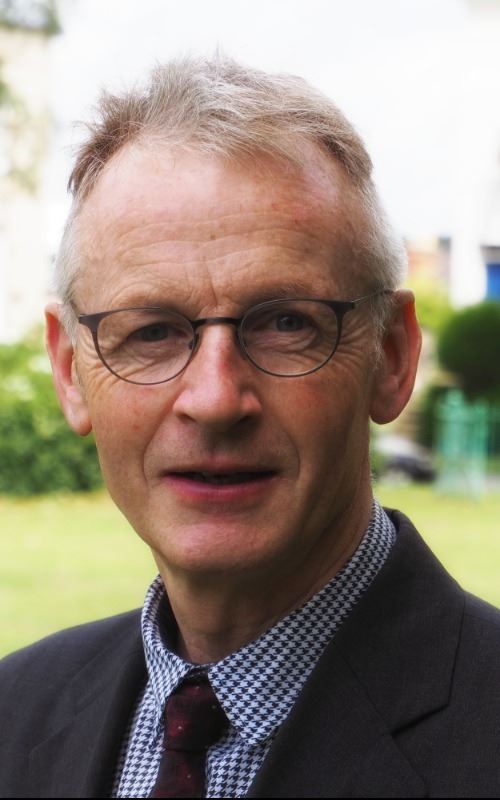 Working with Three Dragons since 2012, Dominic is an economist and planner who specialises in development viability assessments. He has been involved in a range of whole-plan and Community Infrastructure Levy viability studies across the country including for the GLA, Ashford, Basingstoke and Deane, East Devon, Canterbury and Herefordshire councils. Dominic also provides advice on the viability of individual schemes, specialising in the analysis of complex large-scale developments.
His experience includes masterplan studies as well as a wide range of economic and socio-economic impact studies. Other experience includes infrastructure planning, feasibility studies, funding applications, evaluations and business plans with recent studies including an assessment of policies to help create mixed and balanced communities in Fareham, an economic strategy for the Cranbrook new settlement and hotel studies in Islington and Richmond.
Prior to joining Three Dragons, Dominic was Research Manager at South West Tourism before becoming an associate with Roger Tym and Partners and then Peter Brett Associates.